01.11.2019
The Molcard brothers, new Masktrotters on the road!
Raphael and Joseph Molcard are travelers determined to positively impact the planet wherever they go. Since December 2018, they have traveled through Asia by bicycle, with the goal to ride 14,764 kilometers from Vietnam to France, planting 10,000 trees along the way.
To add yet more significance to their journey, as well as a dimension of exchange and sharing with locals they meet on their adventures, they decided to join the Masktrotter network and implement upcycling across borders.
It was in Ho Chi Minh City, Vietnam, that they began their journey, and organized their first Maskbook workshop at the Soma Art Lounge, in January 2019. Participants present - including locals and travelers, from the former Saigon and from around the globe - created some superb portraits.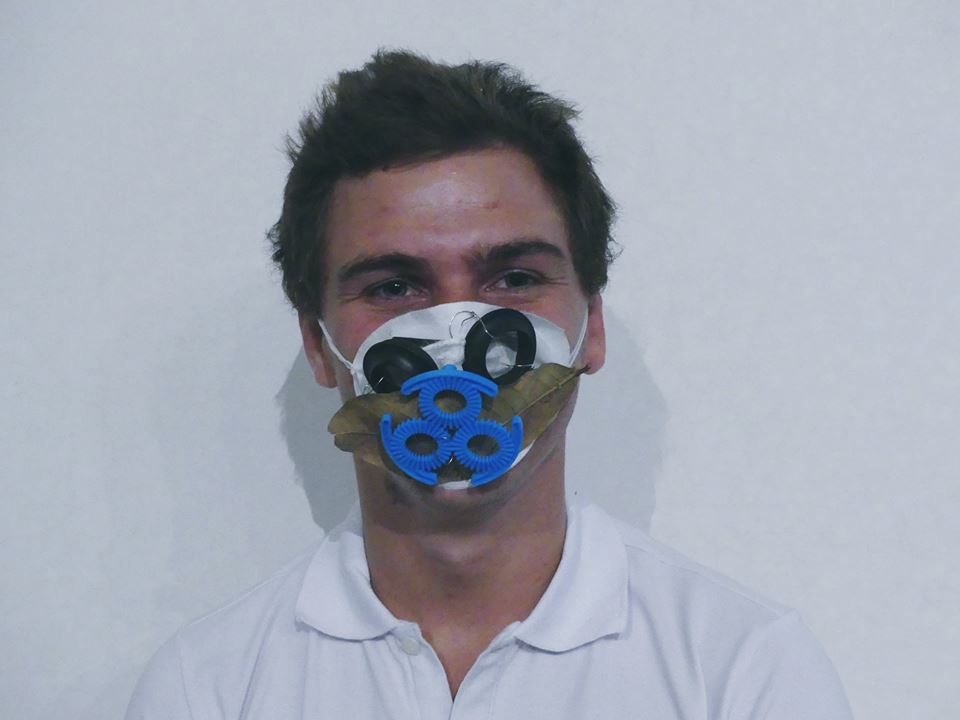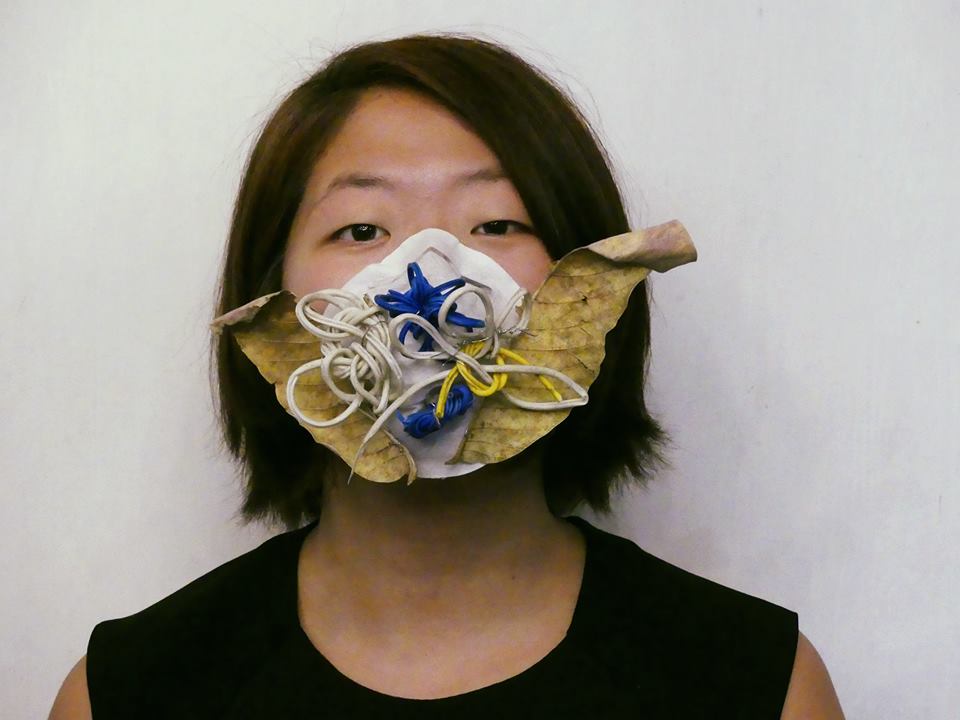 The Molcard brothers have just arrived in Myanmar, and they still have 15 countries and many months of traveling in front of them, with workshops planned in a number of territories. We can't wait to see the images from their coming adventures!
Masktrotters are globetrotters who add an artistic, ecological and amenable facet to their trips. Their mission is to share the Maskbook project in an inclusive way with those whose daily realities are impacted by the current environmental crisis. The goal is to invite them to participate by creating a mask with a personal message to share, and to start a dialogue about environmental issues.